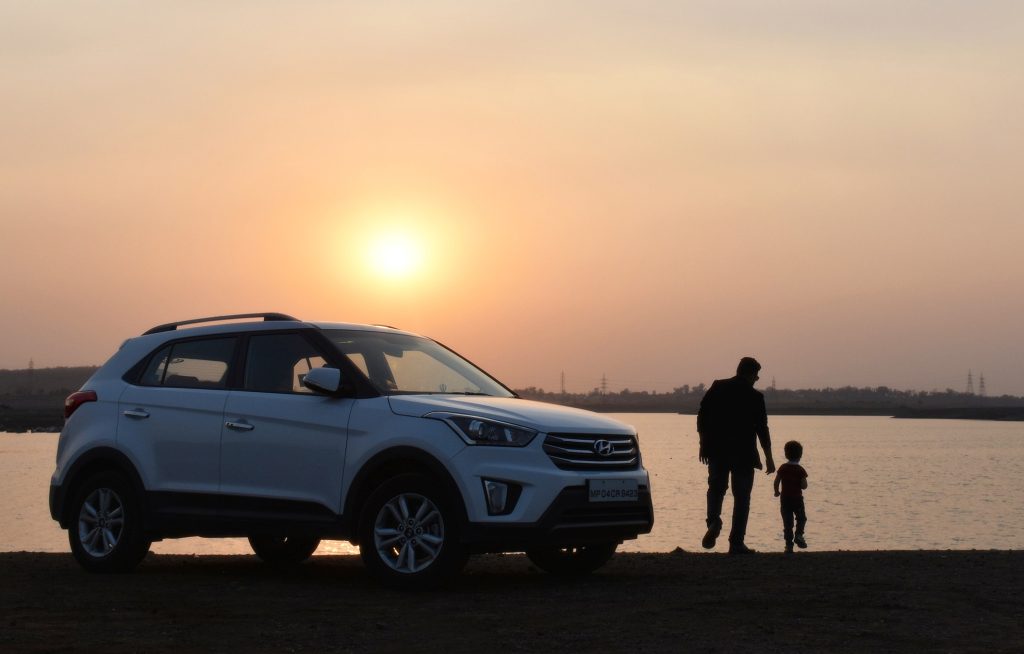 Insurance Terminology can make your head spin, we're here to simplify it for you.
Merrill Insurance has a goal to simplify insurance by explaining some important personal auto coverages that may stump you when you read through your policy.
Coverage for your car/ vehicle
Having the correct coverage for your vehicle is incredibly important. Often times, a policyholder does not realize they do not have coverage for their own vehicle until after an accident – when it is too late. In fact, in the State of Florida, 20.4% of the vehicles on the road are uninsured. This means if one of them hits you, they have no coverage at all for the necessary repairs to your vehicle. In addition, the State of Florida has very low liability requirements (the 3rd lowest in the country). A policyholder is only required to carry $10,000 of Property Damage Liability coverage. Meaning if your vehicle is worth more than $10,000, you would need to rely on your own coverage to make up the difference for your repairs – or your payout in the case of a total loss (there is no Uninsured Motorist Property Damage coverage).
Comprehensive Coverage
This coverage protects your vehicle in the case that something else damages your car that is not a fixed or moving object. For example, theft, a rock cracks your windshield, hitting an animal, storm damage, etc.
Towing & Labor Coverage or Roadside Assistance
This coverage provides emergency roadside assistance (at the scene of an accident or break-down – depending on your carrier) up to the limits shown on the policy.
Rental Reimbursement
This coverage provides temporary replacement transportation up to a chosen limit (typically a dollar amount per day for a certain number of days). This applies only if your vehicle is inoperable following an accident or covered loss.
Coverage for your injuries or medical expenses
Vehicles are replaceable – you, your family and your passengers are not. After an accident, your health and safety is the #1 priority.
Personal Injury Protection (PIP)
Personal Injury Protection (PIP) covers medical costs, similar to those covered by medical payments coverage below. Depending on the coverage amounts you select, PIP may help compensate you for lost wages due to a car accident. In the catastrophic case of loss of life due to an accident, PIP could contribute toward funeral expenses.
Medical Payments
Medical Payments coverage can help with expenses come up – no matter who is at fault – for you and any passengers in the insured vehicle at the time of the accident. Think unexpected expenses, like doctors visits, hospital stays, surgery, x-rays, etc. Even if you have health insurance, medical payments coverage can help where your health insurance does not (up to the limit found on your declarations page).
Uninsured Motorist or Underinsured Motorist Coverage(s)
When you're in an accident, there's always a chance that the other person does not have enough coverage – or any coverage. This coverage, when elected on your policy, can help pay for your medical bills in the case of an accident up to your set policy limit. In some states, Uninsured Motorist coverage(s) are required, however the State of Florida is not one of them. Be sure to check your policy or ask your agent about this coverage!
Coverage for others damages/injuries that you are responsible – or liable – for
If you are at fault for an accident, your liability coverage can help you avoid some steep out-of-pocket bills – for bodily injury or property damage. Every state has different liability requirements, but you choose the limits. Its important to remember that the limit is the most your insurance company will pay out for the accident. If the bills exceed your policy limit, you may still be responsible for paying them. If the total expenses extend beyond your auto coverage liability limits, a personal umbrella policy could help provide the extra protection you need. It's important to talk about your liability needs with your agent!
Bodily Injury Liability
Bodily Injury Liability Insurance can help protect you if you had an at-fault accident resulting in someone else being injured. This coverage will help pay for expenses such as emergency aid/care, unexpected medical expenses, lost wages, legal defense fees, etc.
Property Damage Liability
Property Damage Liability insurance can help protect you if you're found at fault for damaging someone's property after an accident – such as their vehicle, home / businesses, light poles, mailboxes, guard rails, etc.