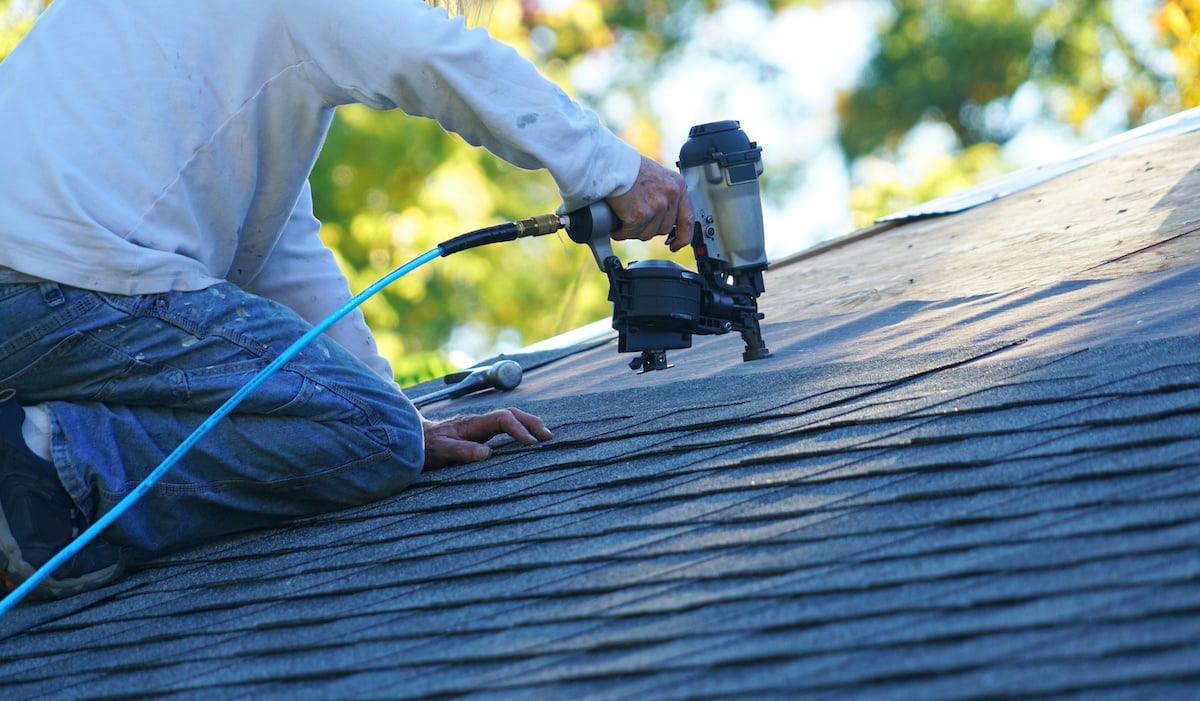 Why purchase your Roofer's insurance from Merrill?
It's simple — we're not a generalist agency. Our roofing insurance program focuses specifically on roofing contractors. We know the industry, and know the common pitfalls and struggles roofers face when trying to run their business.
Incredible service from a team who knows your grind
The truth is, no two insurance agencies are created equal. The same can be said for roofers insurance policies. When it comes to claims, customer service, delivering certificates of insurance, there is no better team you could have on your side than us.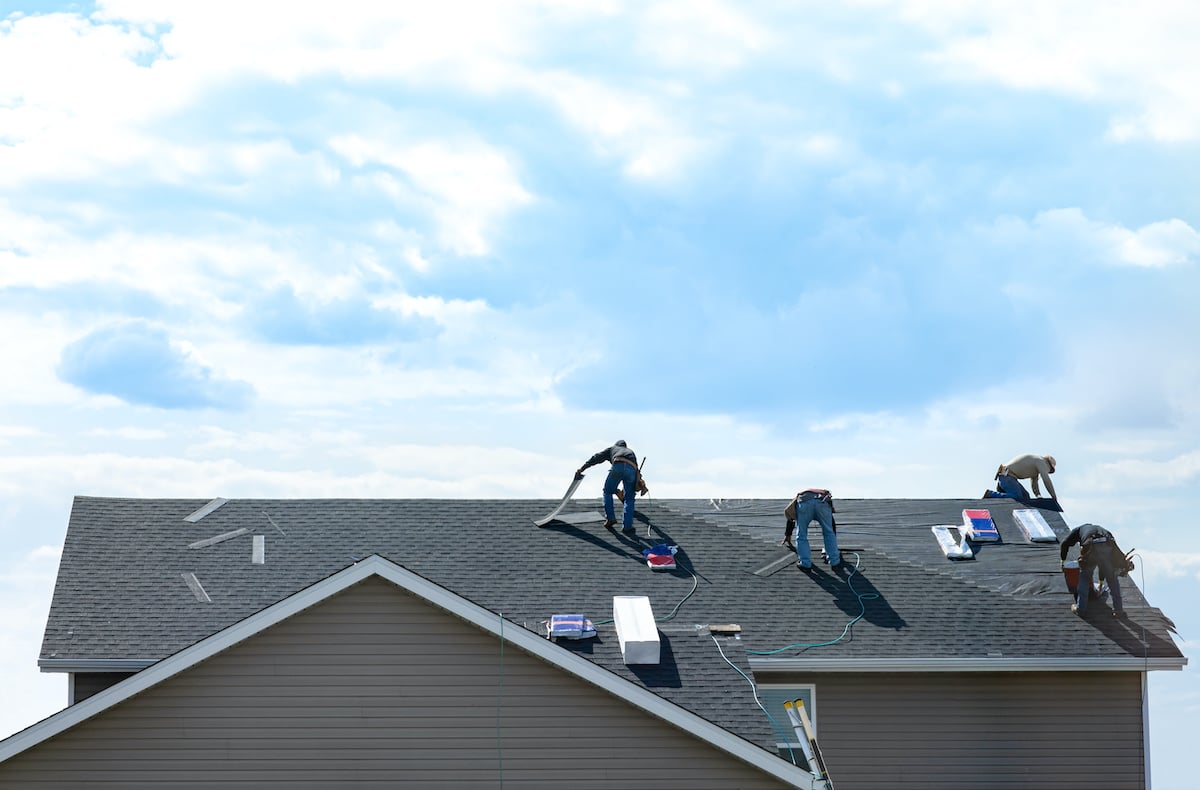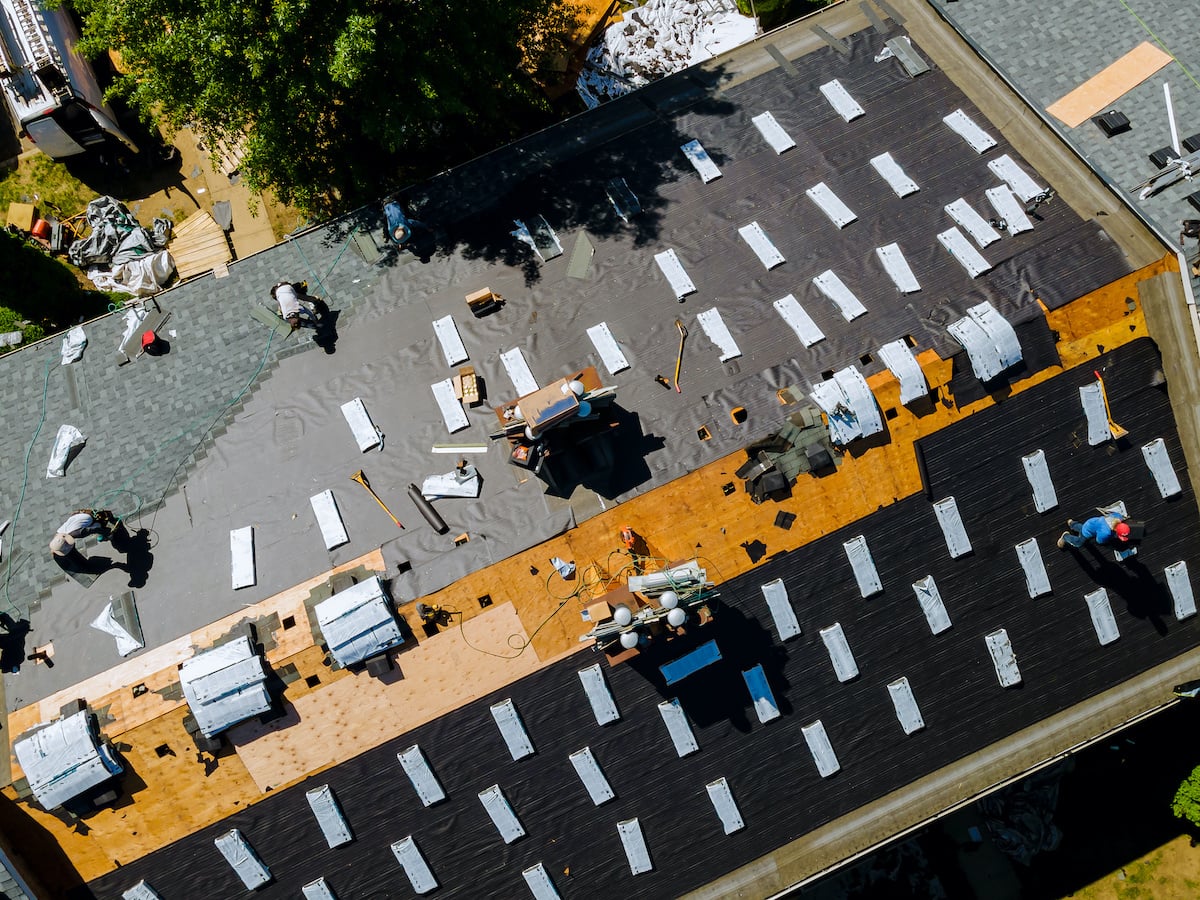 Best Roofing Insurance Companies in Florida
Frequently Asked Questions
The process of getting a quote on your roofer's insurance is simple. Complete the quick form on this page, and our roofing advisor Alex will reach out to gather the necessary information. The process takes no more than 20 minutes max.
The cost of roofing insurance depends on many variables, and there is no one-size-fits-all policy, or cost. Bottom line is, it depends, but we will leave no stone un-turned to find you the best possible rate.
The entire point of insurance is to protect you and your business in the event of a claim. At Merrill Insurance, you can rest assured, you will ALWAYS deal with a human, and we will over-communicate throughout the process.