The Merrill Insurance team specializes in creating meaningful value and bringing customized protective solutions to our healthcare industry clients.  As dedicated and trusted advisers, we partner with our clients to protect their best interests and deliver optimal resources through our expertise and passion for service.
For example, would you like to receive a dividend of up to 30% on your annual workers' comp insurance?  Of course you would.  And that is just one opportunity the Merrill Insurance team can share with you in our effort to ensure you are taking advantage of every protection and financial benefit available to you and your practice.
That's because our focus is on helping physicians, medical offices, medical groups, hospitals, and affiliated healthcare organizations bring peace of mind to their practice, staff, patients and bottom line.
Some examples of clients we work with and make sure their practices are protected:
Physicians and Surgeons
Dentists
Nurse Practitioners
Medical Groups
Urgent Care Centers
Oral Surgeons
Psychologists
Pharmacists
Optometrists
Physical Therapists
Occupational Therapists
Medi-Spa Facilities
Surgical Assistants
Chiropractors
Physician Assistants
Podiatrists
A professional team to work along-side you and answer your questions
Is that really too much to ask for? Our team at Merrill Insurance will work with you from start to finish to listen, answer any questions you may have, and help you secure quotes for coverages that are relevant to you. After your policy is in place, we don't go away. 
Other Lines of Business We Service
Merrill Insurance is a full-service personal lines and commercial lines agency specializing in the best coverages solutions for everything from your Business, to your Home, to your Hobbies.
Call your Agent, Jessica Tewksbury, today!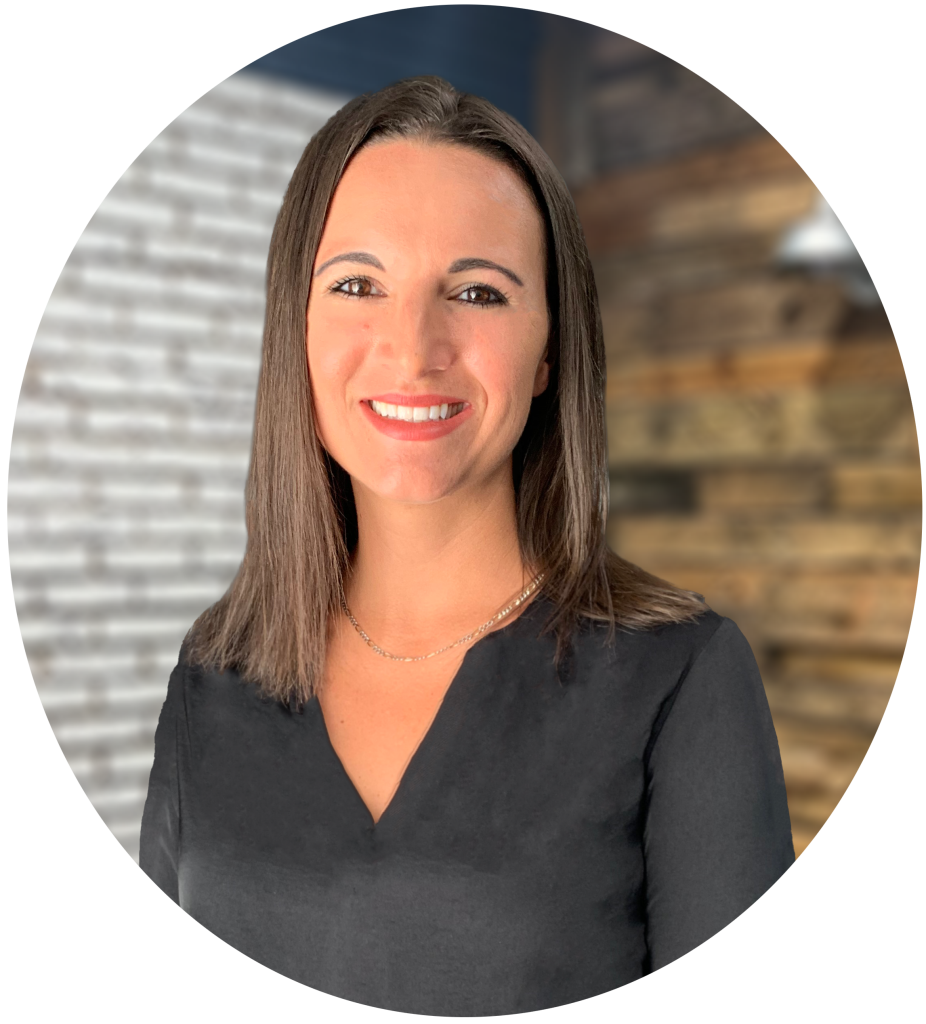 The process of getting a Healthcare / Medical Office Insurance quote is simple.
You can either call or email Jessica or click this link and we'll contact you. Either way, we'll make the process easy!
Phone – (352) 589-5200
Email – jessica@merrillinsurance.com