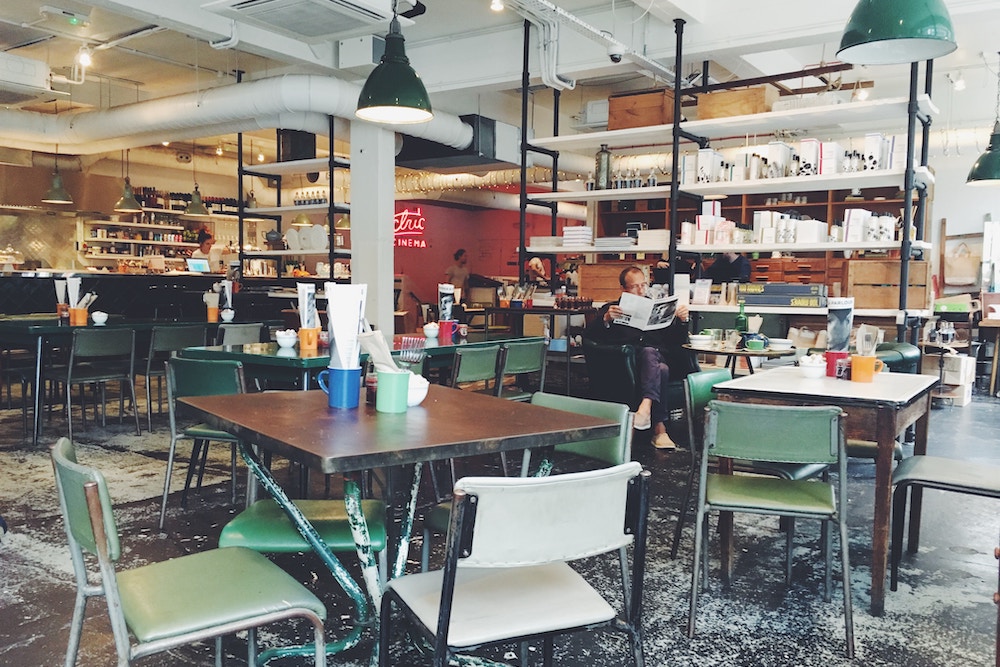 Insurance for Restaurants
Those who run restaurants are often some of the most passionate business owners, investing time and money to deliver a high-quality experience to their customers. However, the hospitality industry can be unforgiving, and it's a constant challenge for owners to deliver exceptional food and service while maintaining profitability.
These challenges are magnified when you consider that risks related to property damage, equipment breakdowns, crime and liquor liability must also be addressed. Restaurants are open to a wide range of risks that make them vulnerable to lawsuits or other liabilities. So how do you know if a restaurant liability policy is a good fit for your business? We always would recommend you calling a local independent insurance agent like us, and discussing your coverage options.
Some examples of clients we work with and make sure their businesses are protected: 
Local Restaurants
Fine Dining
Casual Dining
Food Trucks
Bars
Franchises
Fast Food
Delis
Some Claims Scenarios To Get You Thinking About Coverages or Exposures for your Restaurant
Picture this, you have a customer who specifically lets you know of a food allergy that must be avoided. Your kitchen staff not paying attention accidentally contaminates their meal with said food allergy. Not only does your customer suffer from the extreme allergic reaction but you are now wide open to a potential lawsuit.
What happens in the event you are unable to open your restaurant due to a claim or, in Florida, a Hurricane? This in most cases would cause a major hardship for you as a business owner. You wouldn't be able to serve your customers which in turn means no income coming in.
What if you experience a cyber attack (or hack attack) and your credit card machines are down for an extended period of time? That would really halt operations.
See, things like this happen every day in our world. Although they might not happen every day in yours, our job is to make sure you are protected for the "what if".
For more information on some coverages for restaurants, check our our blog post on coverages and insurance terminology relevant to you.
A professional team to work along-side you and answer your questions
Is that really too much to ask for? Our team at Merrill Insurance will work with you from start to finish to listen, answer any questions you may have, and help you secure quotes for coverages that are relevant to you. After your policy is in place, we don't go away. 
Other Lines of Business We Service
Merrill Insurance is a full-service personal lines and commercial lines agency specializing in the best coverages solutions for everything from your Business, to your Home, to your Hobbies.
Call your Agent, Jessica Tewksbury, today!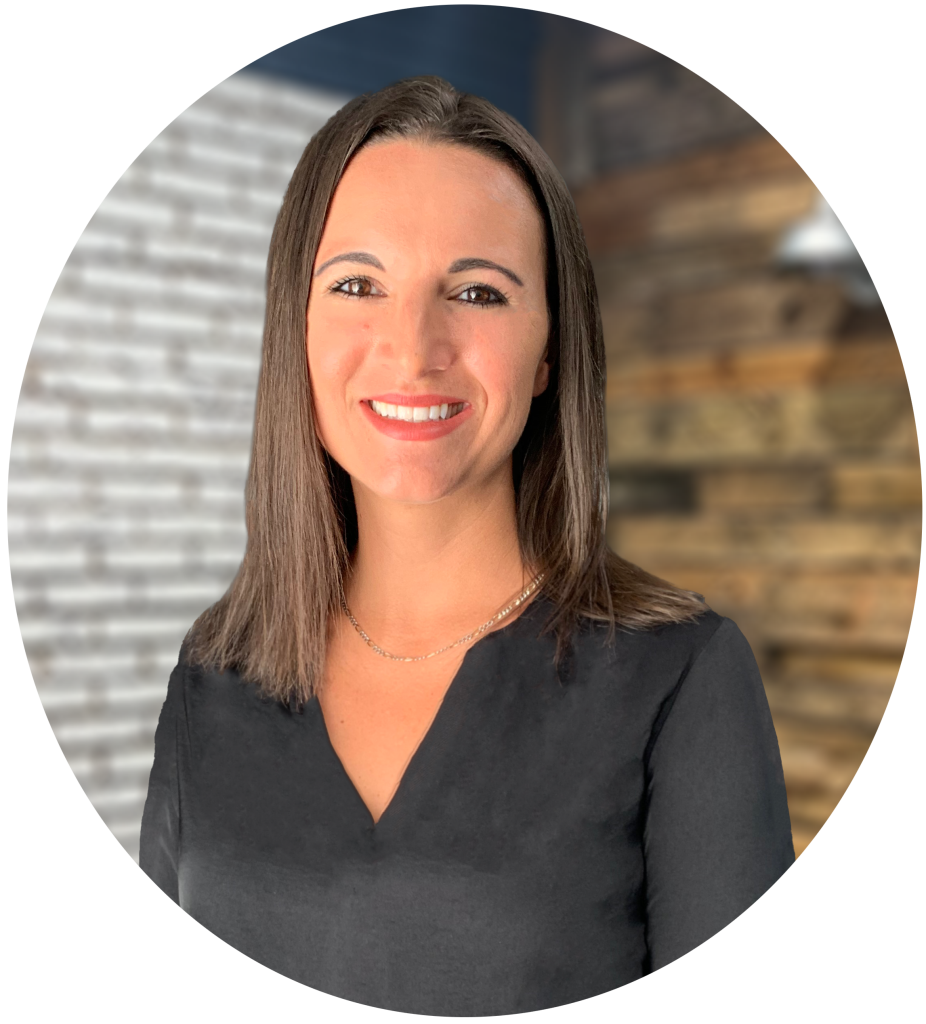 The process of getting a Restaurant Insurance quote is simple.
You can either call or email Jessica or click this link and we'll contact you. Either way, we'll make the process easy!
Phone – (352) 589-5200
Email – jessica@merrillinsurance.com