Merrill Insurance and Merrill Alarm are proud to be the exclusive partner for the Alarm Association of Florida for General Liability, Professional Liability / Errors & Omissions, and Umbrella Policies!
We exclusively work with Alarm Contractors like you, who are usually frustrated with inconsistent Workers Comp and General Liability costs, struggle with getting the service needed with Certificates, and lastly, they are in the dark about Safety, OSHA, and DOT services available to them that help lower their insurance costs.
Contractors Served by Merrill Alarm
Residential and commercial alarm systems installation
Residential and commercial fire alarm systems installation
Residential and commercial alarm monitoring companies
Residential and commercial technology integrators
CCTV / Access Control / Communication System Installation
Low-Voltage Wiring / Electrical Wiring within Buildings
Electricians
Consultants to the Industry
Other Lines of Business We Service
We strive to maintain the ease of doing business! In addition to you General and Professional Liability, we also have a broad range of markets for you Commercial Auto, Workers Compensation, Equipment & Tools, Commercial Property, and Inland Marine!
Program Highlights
"A" Rated by A.M. Best
Merrill Insurance is proud to represent a carrier with an "A" Rating for General Liability, Errors & Omissions, and Umbrella Policies by A.M. Best – a worldwide corporation that issues financial strength ratings to insurance companies based on their abilities to pay claims. As defined by A.M. Best, Merrill Insurance's carrier has "an excellent ability to meet ongoing obligations to policyholders."
Coverage Highlights
Broad coverage designed specifically for the security industry
Increased limits available
Additional coverages for your contracts – additional insured, primary and non-contributory, per project aggregate, waiver of subrogation
Coverage for subcontractors work
No membership fees or charges!
Serving more than 16 states, Merrill Insurance's Alarm Program provides customized insurance options for residential and commercial fire and security alarm-related businesses. We have options available to address insurance needs pertaining to security alarm installation, fire alarm installation, monitoring, and technology consultants and integrators. Liability and Property Damage losses can result in costly claims to you! Merrill is here to provide peace of mind when it comes to alarm insurance for all your company's insurance needs.
Call your Agent, Tucker Harman, today!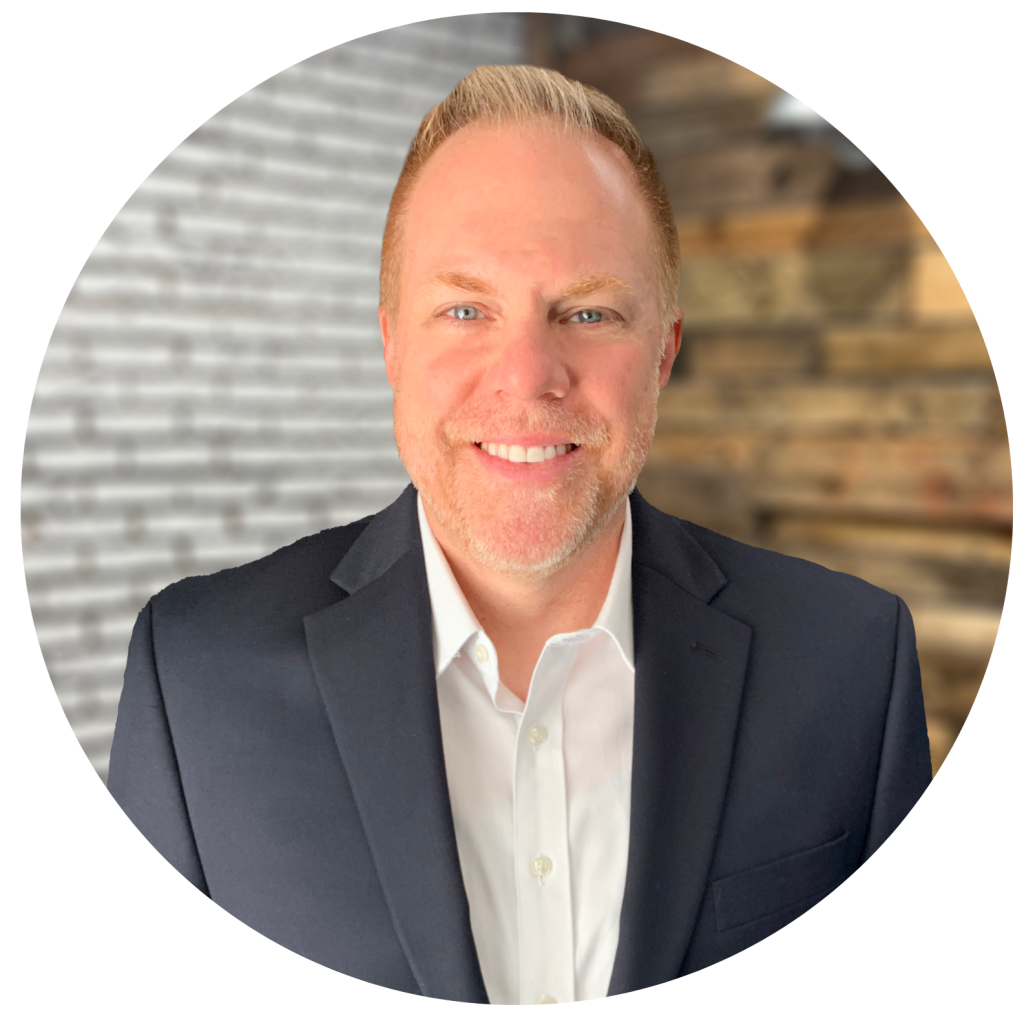 The process of getting an Alarm Contractor quote is simple.
You can either call or email Tucker or click this link and we'll contact you. Either way, we'll make the process easy!
Phone – (352) 589-5200
Email – tucker@merrillinsurance.com