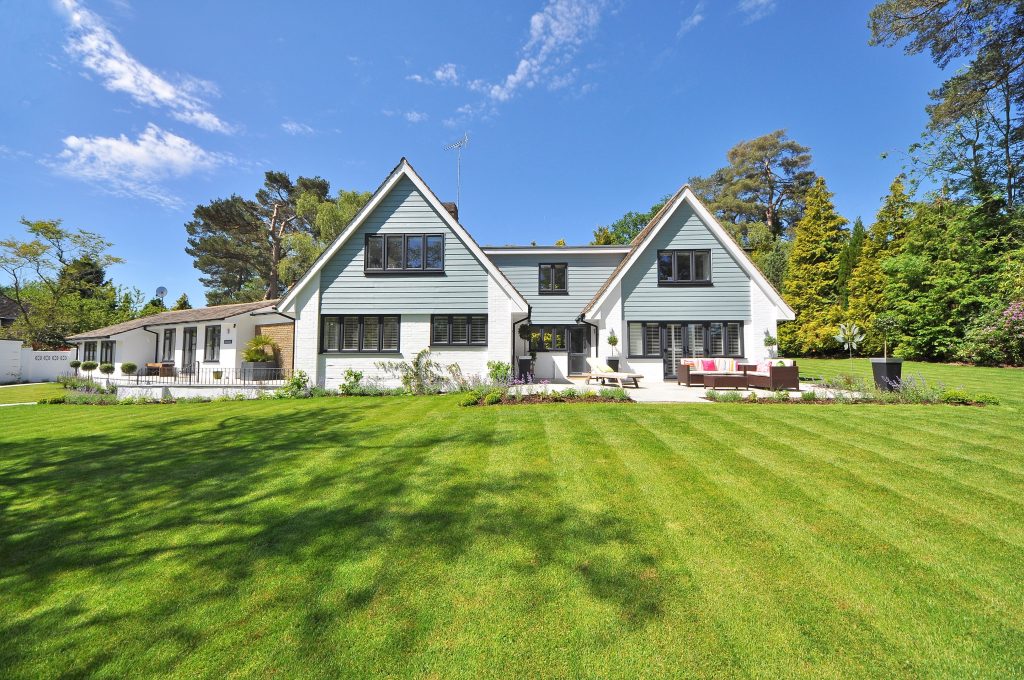 Homeowners Insurance Terminology can make your head spin, we're here to simplify it for you.
Merrill Insurance has a goal to simplify insurance by explaining some important homeowners coverages that may stump you when you read through your policy. It's important to note that these summaries are to be used for information only, for more detailed information on your policy or carrier's coverage, please give us a call at the office for a review or to answer any specific questions related to your policy.
Dwelling Coverage
If your home's physical structure is damaged by a storm, fire, or other covered event, your dwelling coverage may pay to repair – or rebuild – the physical your home. General wear and tear – like your roof being old/needing to be replaced – won't be covered by your dwelling coverage.
Other Structures Coverage
This coverage protects structures on your property that are not attached to the main building (or dwelling). When considering this coverage, think about detached garages, gazebos, sheds, etc.
Personal Property Coverage
This coverage protects your family's personal belongings such as electronics, furniture, clothing, etc.
Personal Liability Coverage
This coverage protects against financial loss if you are liable for another party's damages or injuries. In other cases, it may cover legal fees or lawsuits if you are sued.
Loss of Use Coverage
This coverage may pay for extra costs you incur after a change in your living situation post-disaster or displacement while your home is being repaired or rebuilt. For example, if a fire destroys your home or leaves it unlivable, loss of use coverage may pay for surprise costs for a short-term rental or other home up to the policy's limit.